Cloxi with the technology for the next generation
Cloxi finally brings a solution for an eco-friendly toilet,
worldwide and for all locations.
For the realization and distribution of these unique ideas,
we are looking for contacts for all areas.
Welcome to the Cloxi team.

Cloxi, easy, clean, good.
Cloxi starts
from
November
2023
Get one of the first
Cloxi toilet
* All prices are including 19% VAT ex work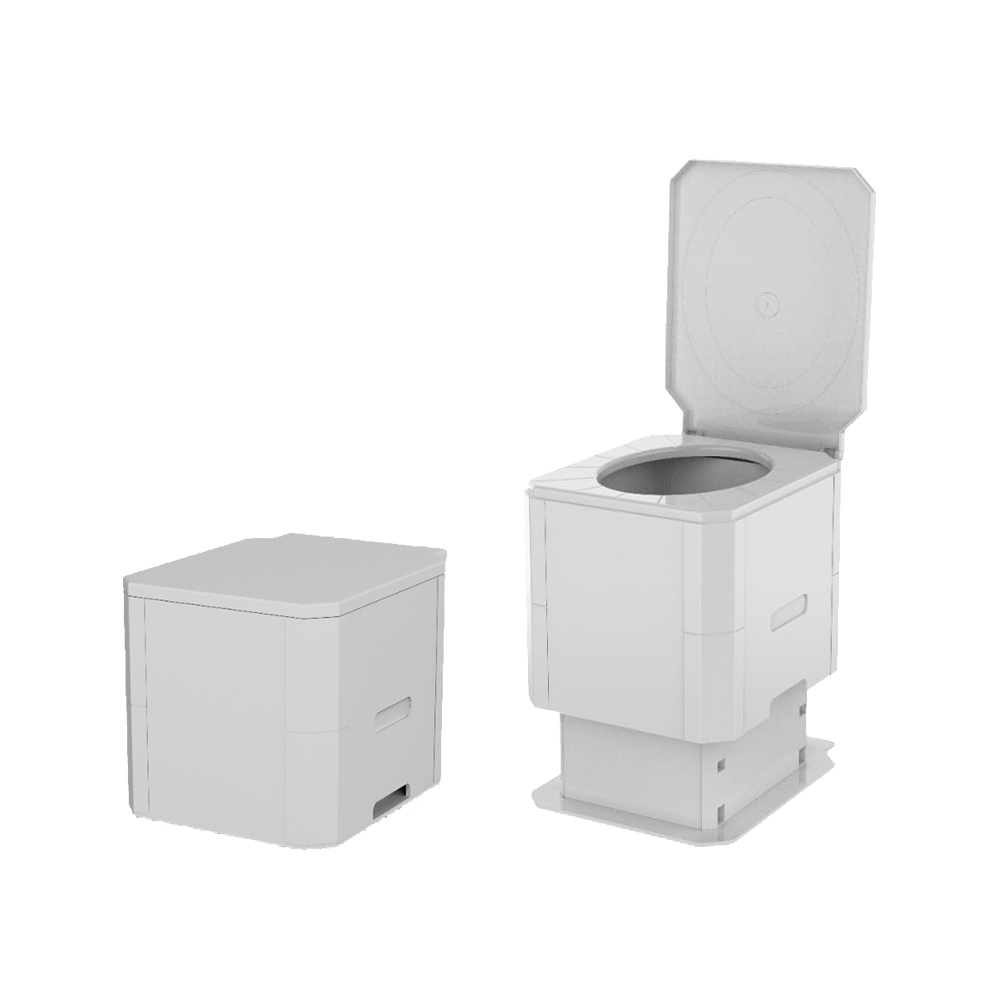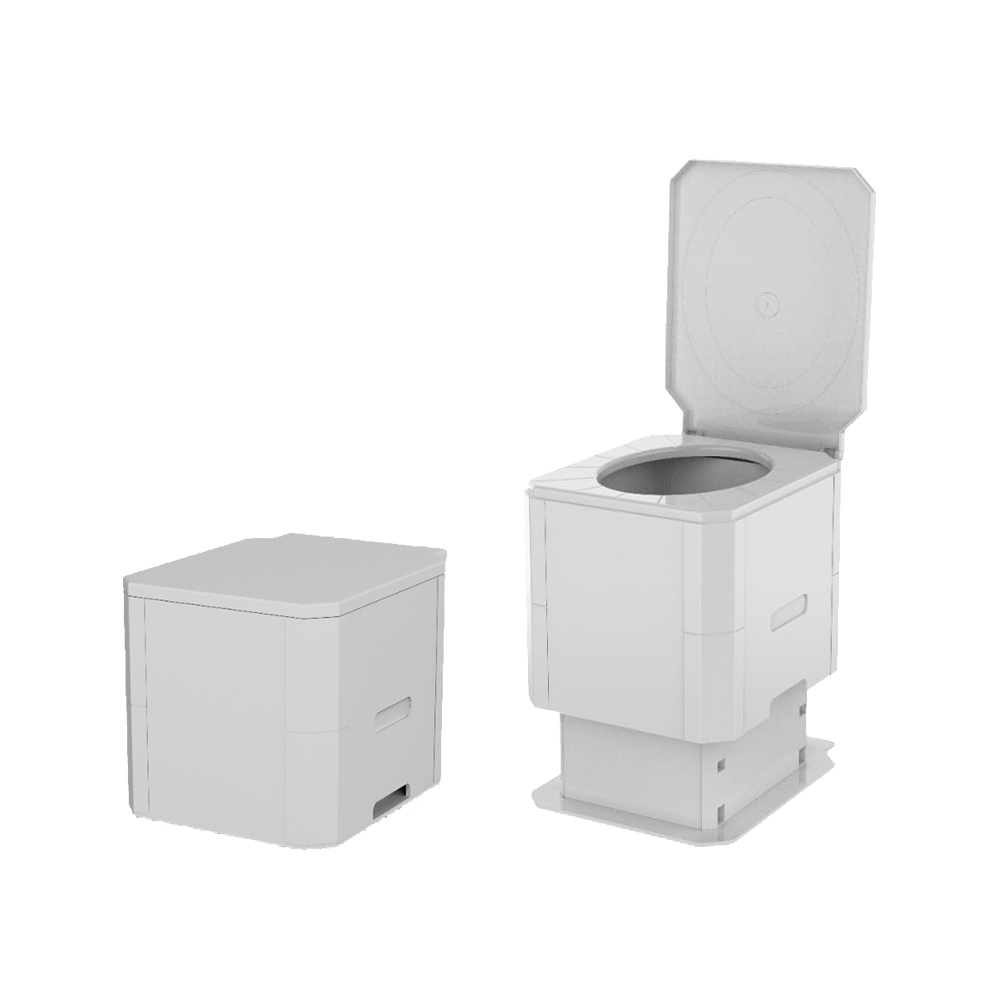 W 29.8 D 37.8 H 29.5 cm, 7kg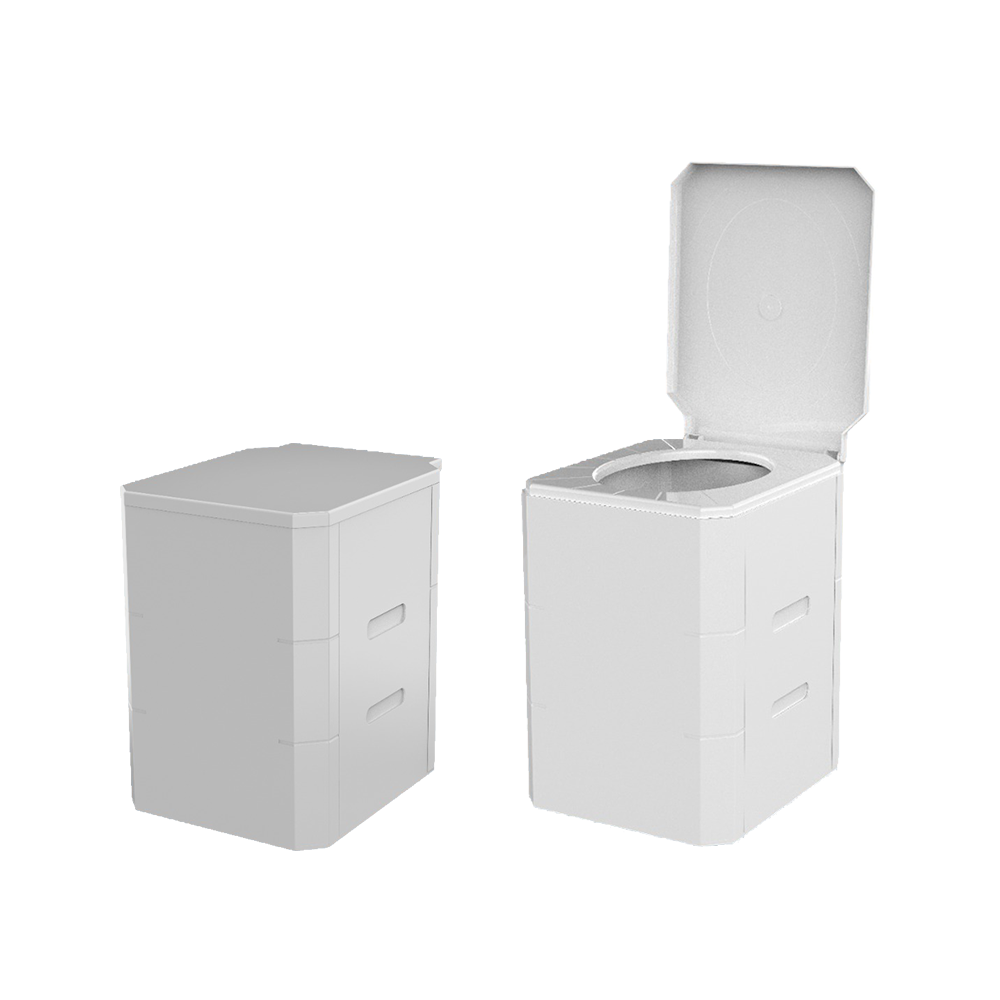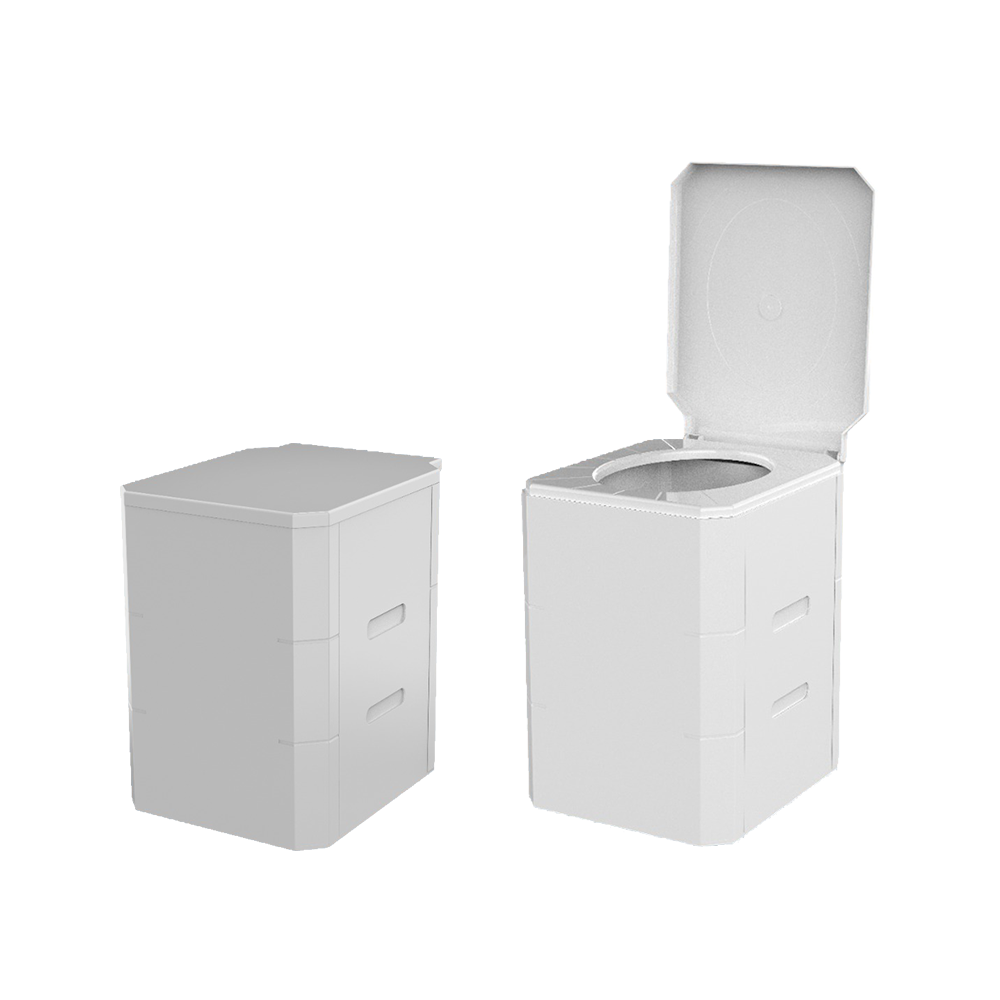 W 29.8 D 37.8 H 48.0 cm, 8kg
The benefits of the Cloxi toilet simply explained.
hygienic thanks to foil tube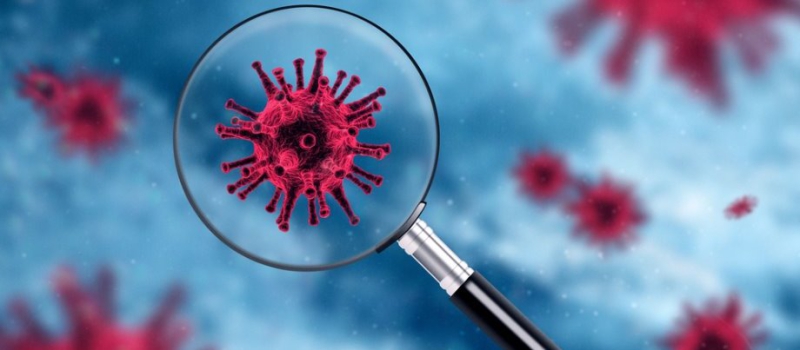 environmentally friendly disposal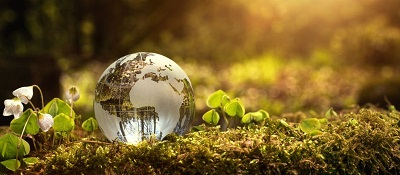 waterless and without chemicals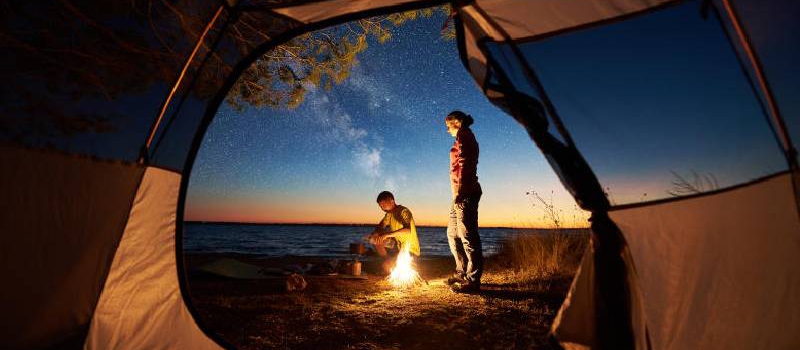 Applications
For whom?

For all the world.
There is a whole world of possible applications for cloxi toilet
Get one of the first Cloxi toilets
Orders can be placed immediately.
We are happy to advise you personally.
Cloxi, 100% mobile and really suitable for every location.
Please do not hesitate to contact us!
Cloxi has the right green product idea for every application.
For an environmentally friendly and hygienic better world