Cloxi Toilet
Height adjustable in 3 levelsClean and odorlessWithout water and chemicalsEasy handlingSmall light and stackableGood designThe HiTec hoseThe folding screen
Our new Cloxi models from April 2023
The world novelty of the Caravan 2021 with the high-tech hose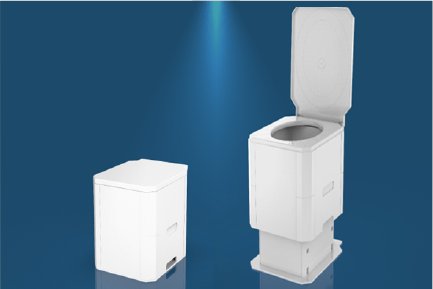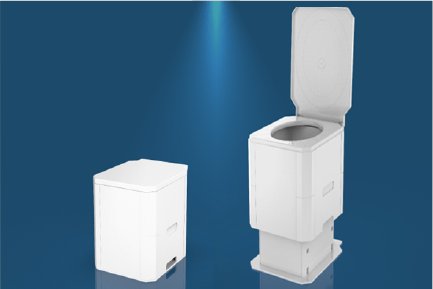 klein
B 29,5 T 37,9 H 30 cm height adjustable Seat heights 35, 41 cm and 47 cm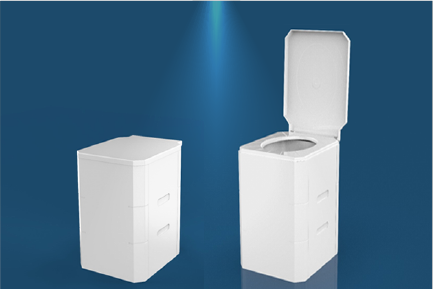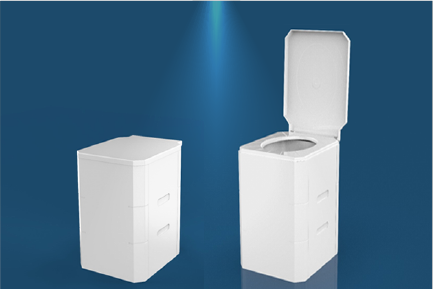 floor model
B 29,5 T 37,9 H 48 cm
fixed seat height 47 cm
The proven and popular Cloxi technology is the same for both models and has been further optimized in some respects
*all prices including VAT ex works
The benefits of the Cloxi toilet simply explained
The integrated electronic control monitors and regulates the activated carbon filter fan with different modes for day and night operation. The filling quantity in the waste container is monitored and instructions for disposal are given. Variable power supply with connection to the 12V on-board network using a separate power pack. If you wish, you can get a battery that you simply connect with two plugs and that's it your Cloxi toilet is completely mobile and self-sufficient.
hygienic thanks to foil tube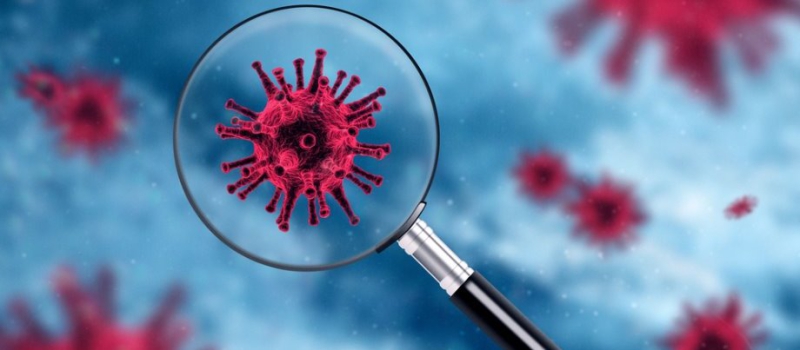 environmentally friendly disposal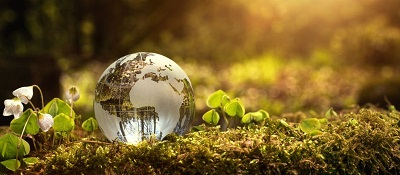 waterless and without chemicals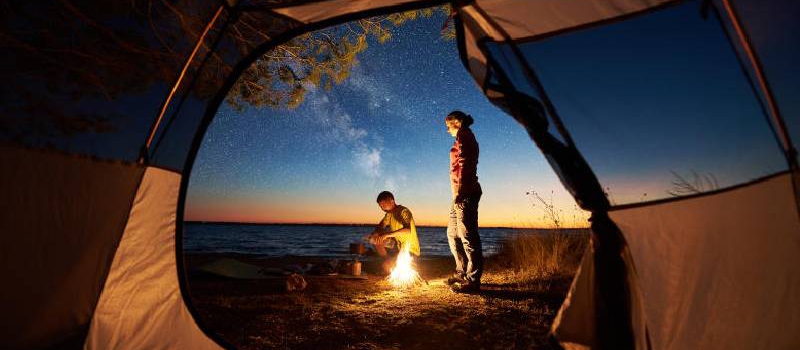 Applications
For who?
For all the world
There is a whole world of possible applications for cloxi toilet

Get one of the first Cloxi toilets
Orders can be placed immediately. We are happy to advise you personally. Cloxi, 100% mobile and really suitable for every location.
Seat heights 34.5 cm -40.5 cm
Please do not hesitate to contact us!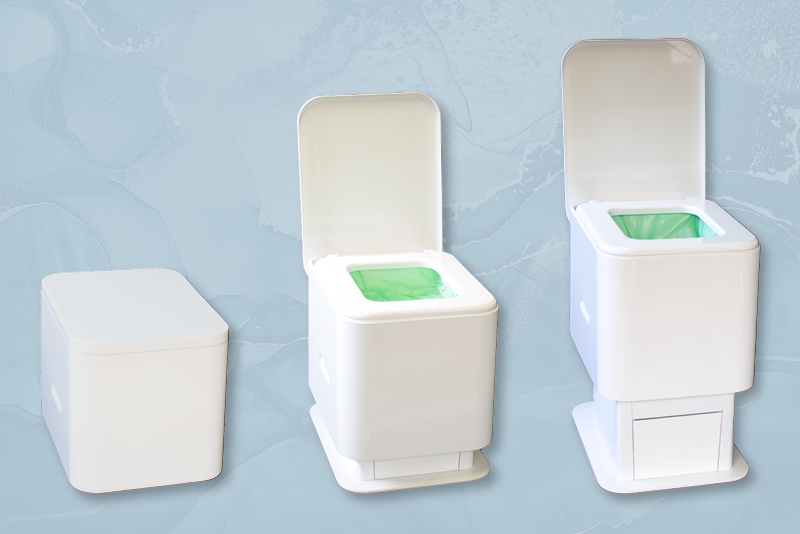 Height adjustable in 3 levels
Seat heights 34.5 cm -40.5 cm – Seat heights 34.5 cm -40.5 cm
Suitable for children from 2 years
The gelling agent solidifies the liquid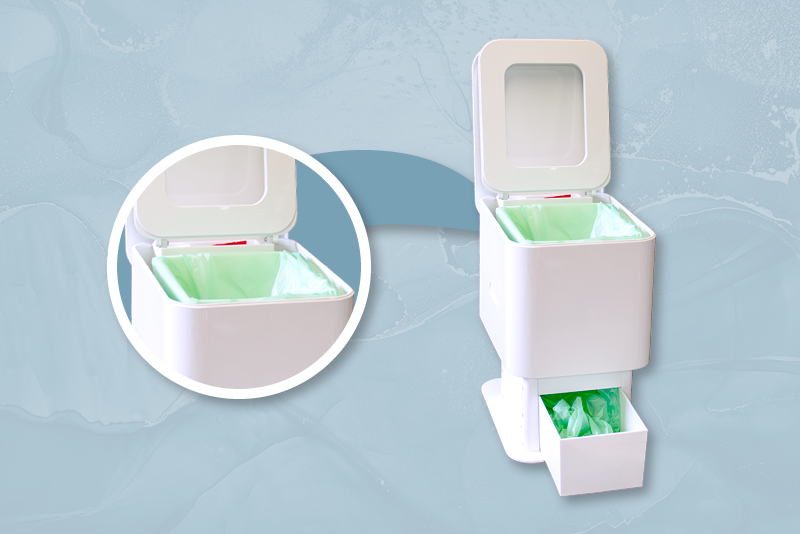 Clean and odorless
During operation and disposal through the hose, the closure and the fan with activated carbon.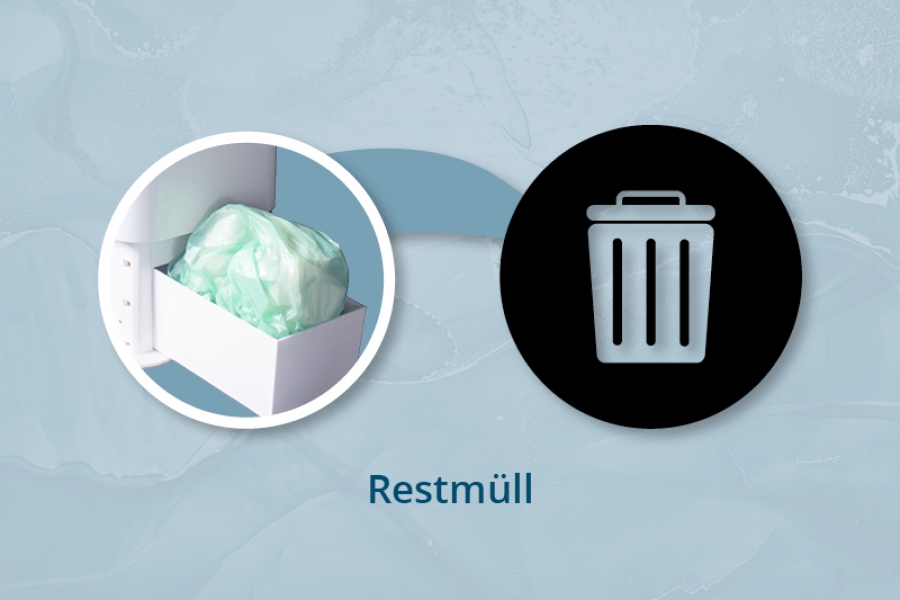 Without water and chemicals
can be disposed of in an environmentally friendly manner everywhere
also with the compostable hose
10 uses weigh less than 2 kg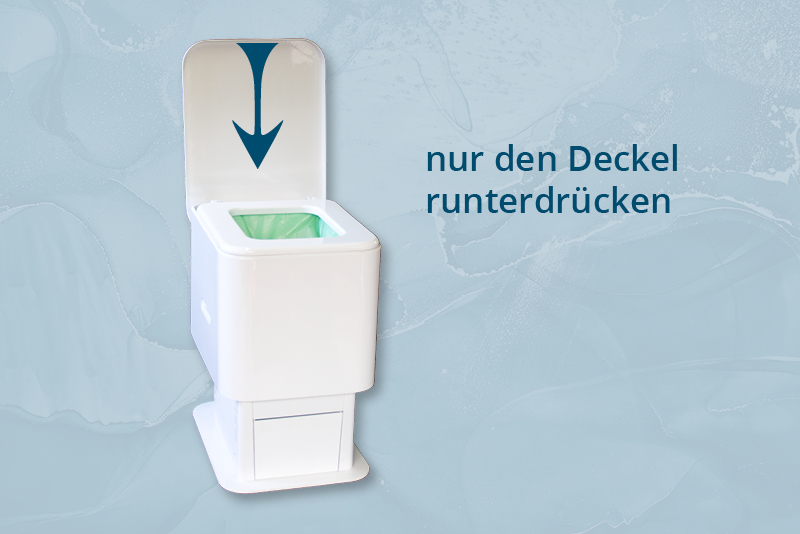 Easy handling
Simply press the lid down = pull it off. The hose is transported into the waste container and sealed odor-tight.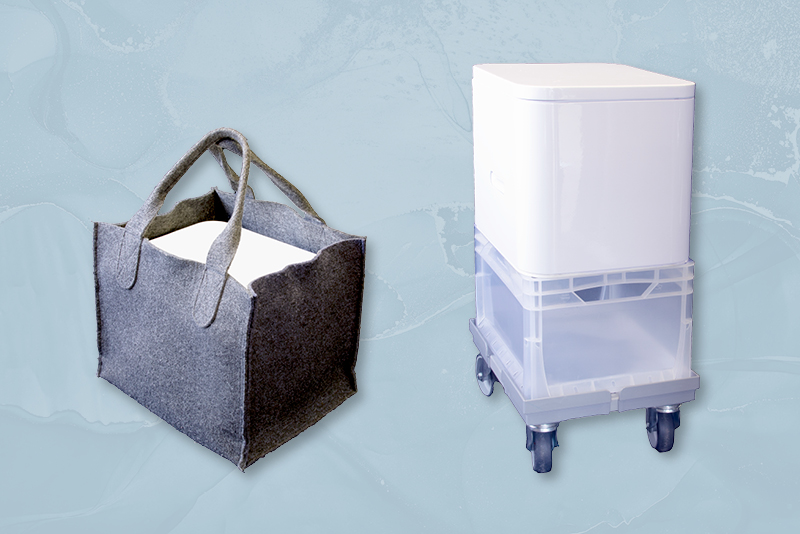 Small, light and stackable
H 29,5 x B 29,9 x T 37,9 cm = Euroboxformat
Seat heights 34.5 cm -40.5 cm
Seat heights 34.5 cm -40.5 cm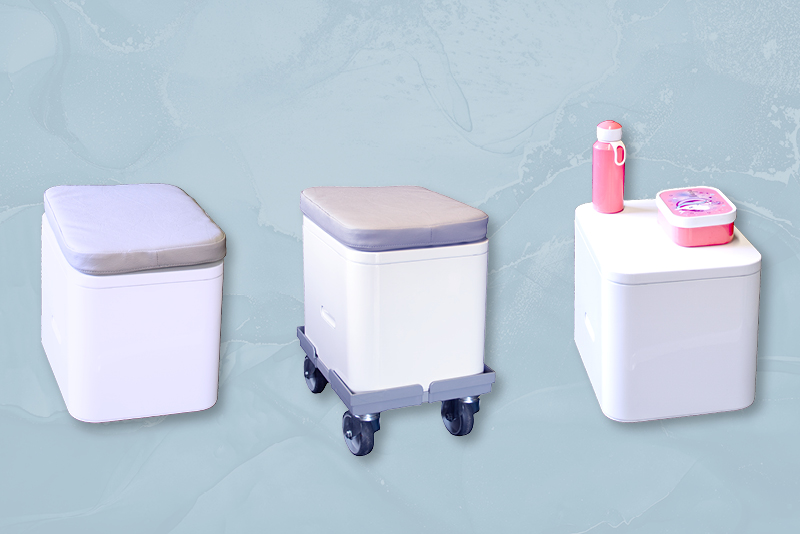 Good design
Can also be used as a stool or table adjustable in 3 heights
practical for indoors and outdoors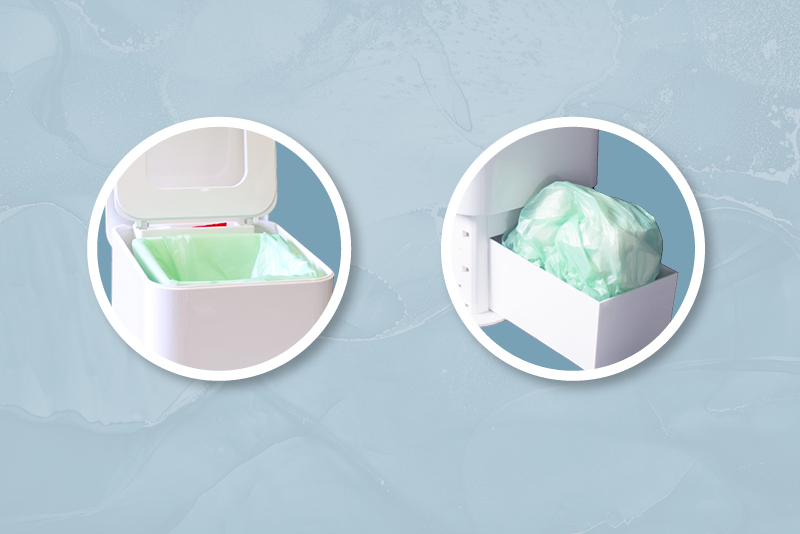 The HiTec hose
Seat heights 34.5 cm -40.5 cm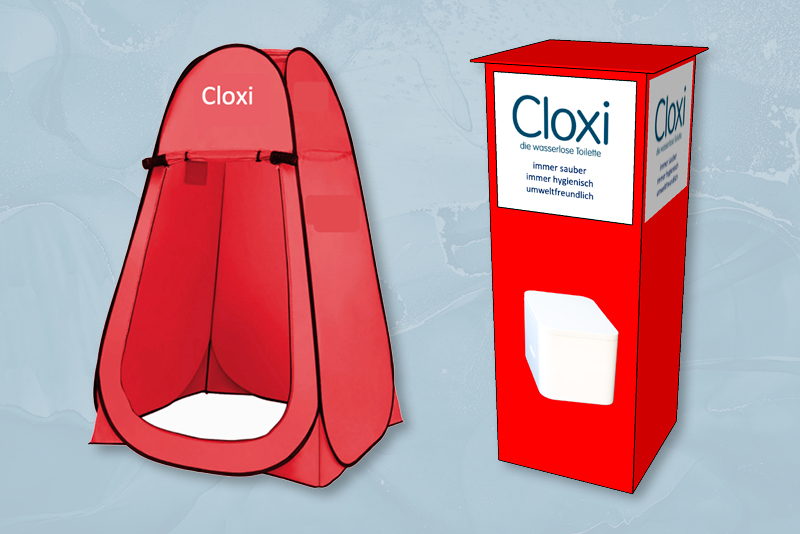 The folding screen
the litter tent quickly provides privacy protection
the collapsible cabin is a must for the day
great advertising space always with you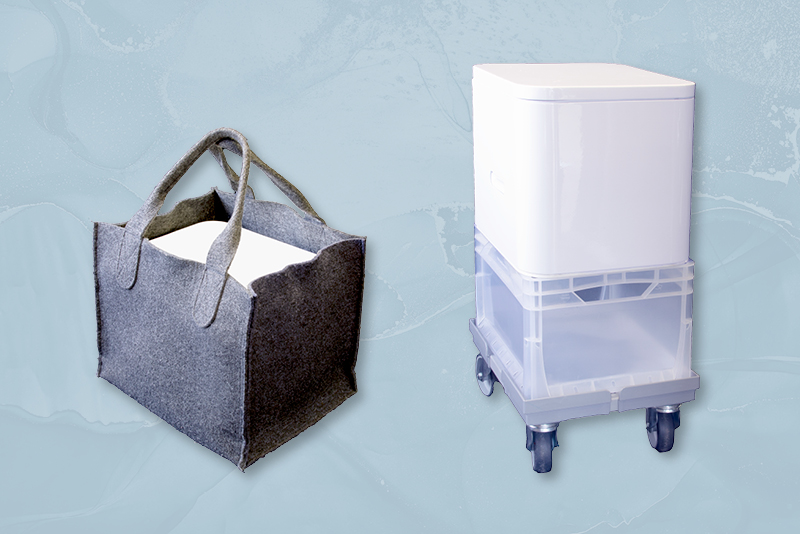 New possible solutions
everyone their own Cloxi = 100% safe
everyone is responsible for their hygiene
in the truck, at work, in the nursery
Posts
Latest News
Recent Updates
Each week get an email from our website about updates, news, features, etc.